FOR 56 YEARS CAMICIDE HAS BEEN RECOGNIZED AS AN EFFECTIVE WAY TO ELIMINATE INSECTS WITH ONE OF OF THE MAIN INGREDIENTS - PYRETHRUM. AN "ALL NATURAL" PRODUCT GROWN FROM FLOWERS IN EAST AFRICA AND AUSTRALIA. EFFECTIVE AND WHEN USED PROPERLY IS RATED LOW IN TOXICITY.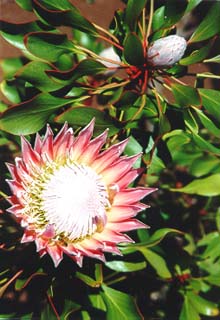 CAMICIDE, LLC
P.O. BOX 220555
KIRKWOOD, MO 63122
Phone: 800-448-9030
Hours: OFFICE OPEN 8:00 AM TO 5:00 PM CST
How To Order
AVAILABLE THROUGH MANY OUTLETS - CALL US AT 800-448-9030 IF YOU NEED TO FIND A LOCATION OR DEALER.